43rd edition of African Judo Championships in Oran. Algeria won all the katas title
25. May 2022
This great sporting event started with the Kata competition today while waiting for the individual competition which starts tomorrow May 26, 2022 and ends on Sunday with the team fights. This continental event promises to be the most thrilling in Algeria.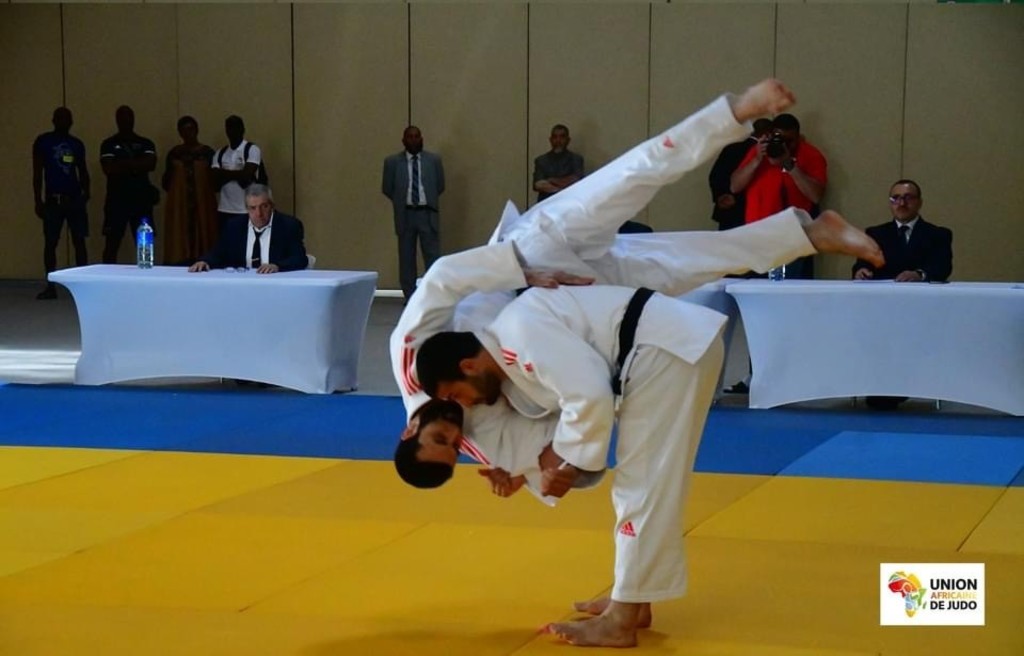 This continental kata championship was won by the Algerian team. The host country of this continental competition won all the events. The No Kata was won by by the tandem Bouguettaya Merouane and Bouguettaya Nacer with a total of 412.5 points. The other team presented by Algeria won the silver medal with Akilesh Mohamed and Kohl's Rabei The 3rd place was attributed to the South African team represented by the tandem Reece Hunter Erasmus and Moagi Junior Molefe. Djibouti ends at the 4th place.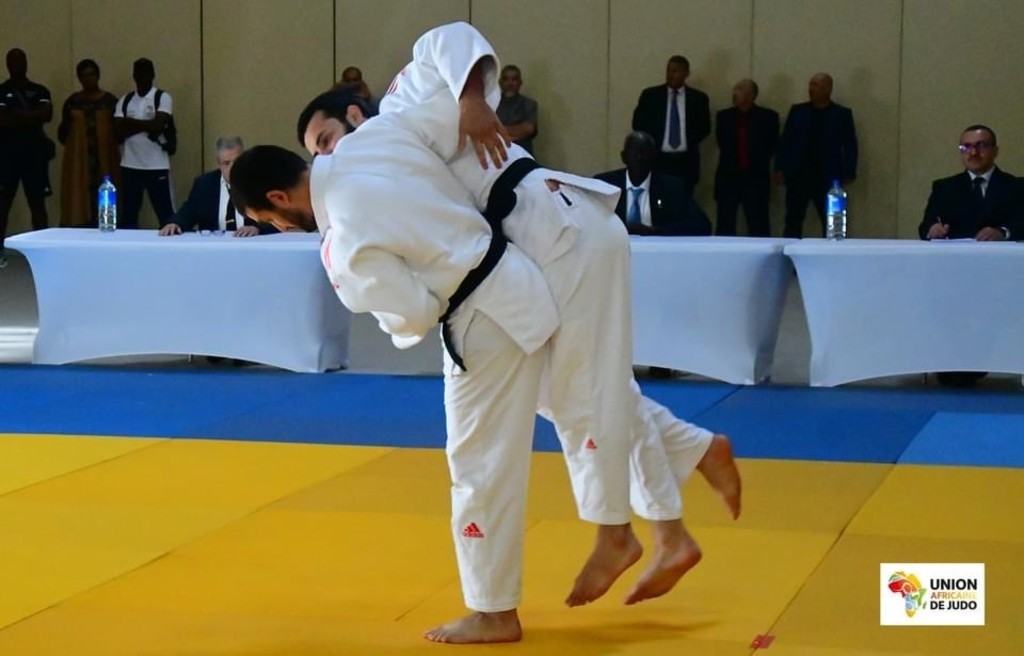 The other test of this competition, the Kime No Kata was won by the two Algerian teams who finished on the first two places in the ranking followed by Sluth Africa and Djibouti respectively. Thé tandem Messaadia Rashid and Touati Karim won the title and their mates from Algeria Zemouri Hacene and Zaabat Halim won the silver medal. The list is completed with South Africa and Djibouti.
The title of the events comprising Katame No Kata, Goshin Jutsu and Ju No Kata were attributed to the Algerian tandem. The teams of South Africa and Djibouti took the 3rd and 4th place respectively.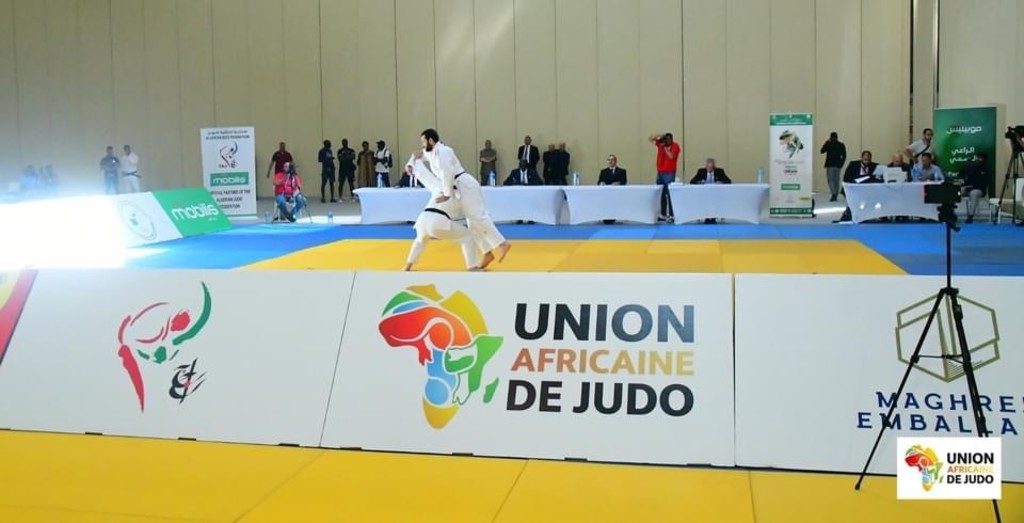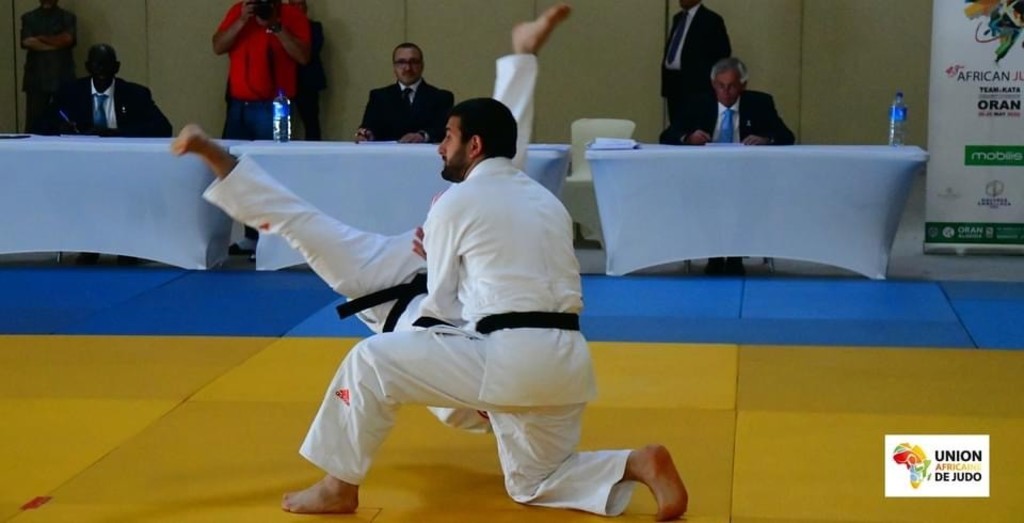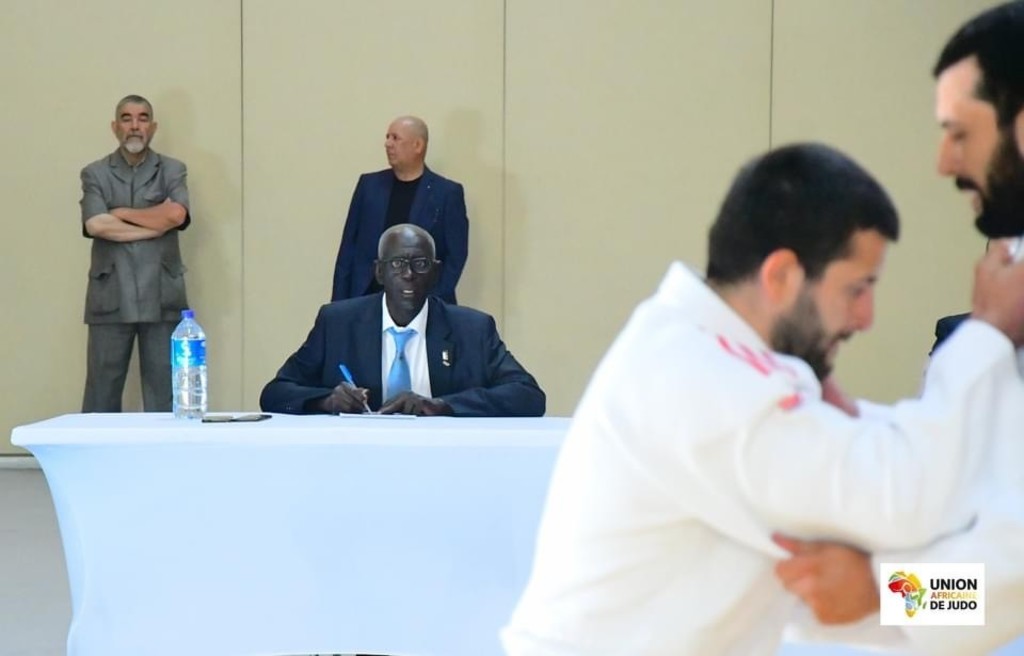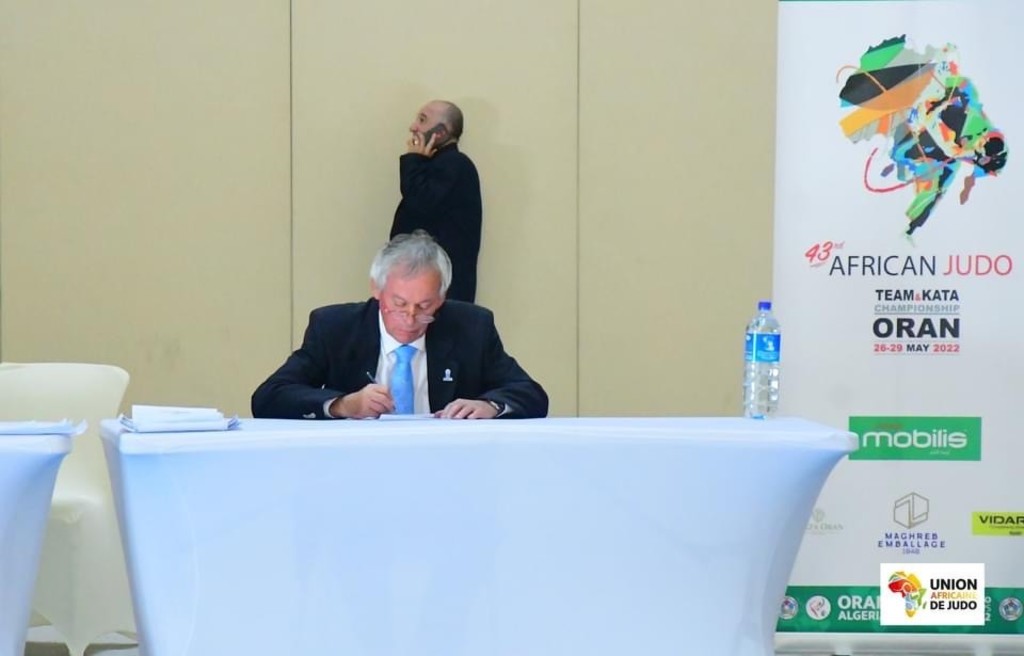 ---
No tags