Day 3: Algeria dominates the 2022 African Judo Championships by scoring 7 gold medals in the individual competition
28. May 2022
The host country of this 43rd edition of the 2022 African Judo Championships has demonstrated its supremacy by winning 7 of the 14 categories. Algeria finished at the top of the ranking with a total of 15 medals, followed by Tunisia, Morrocco, Mauritius and Egypt respectively to close the 3 days of individual competition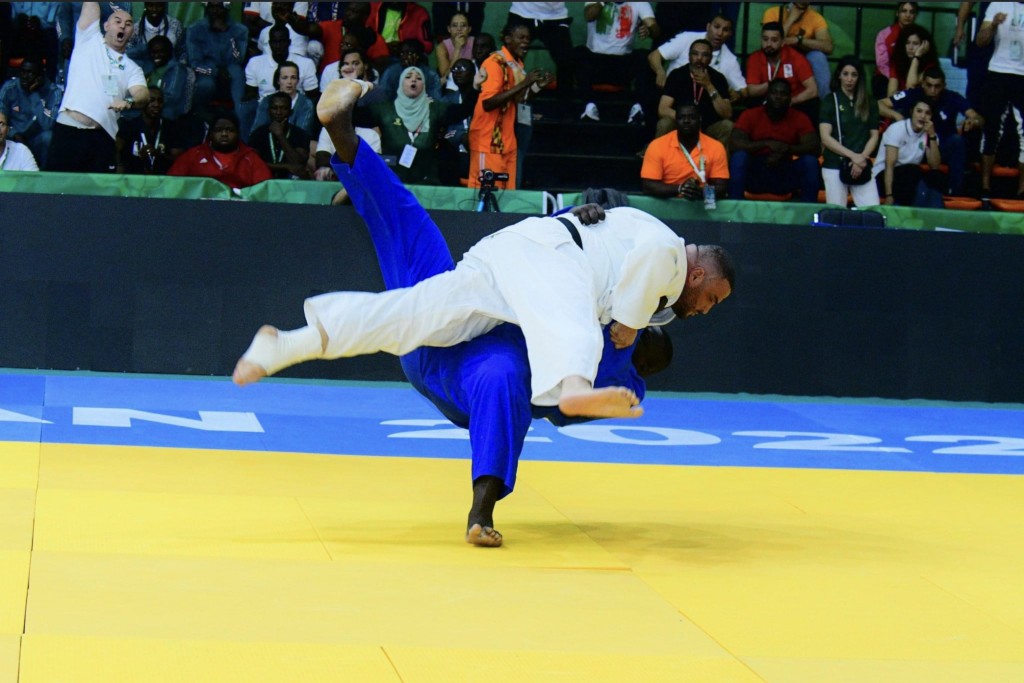 Three days of happiness to qualify this high-level individual competition which brought together 173 judokas from 26 countries of the African continent. These 2022 African Judo Championships in Oran demonstrated that athletes can surpass themselves or even excel to shine and win a medal to honor their country and also attract all the honors. Countries emerged like Angola and Mauritius which played in the big leagues by winning each a gold medal. A situation of the most brilliant for the African continent which sees the emergence of other countries which can make the weight on the international chessboard.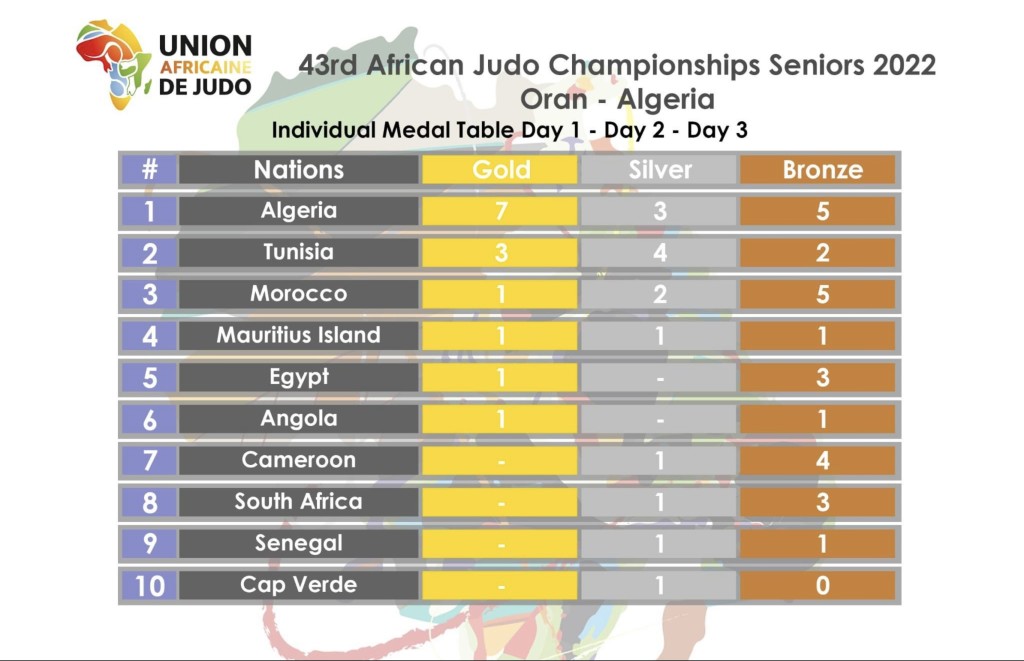 For this third day of competition, the categories -78kg and +78kg for women and for men, -90kg, -100kg and +100kg were on the program. Algeria consolidated its leading position by winning 3 gold medals and Tunisia, which retains its second place in the medal table, won two first place finals today.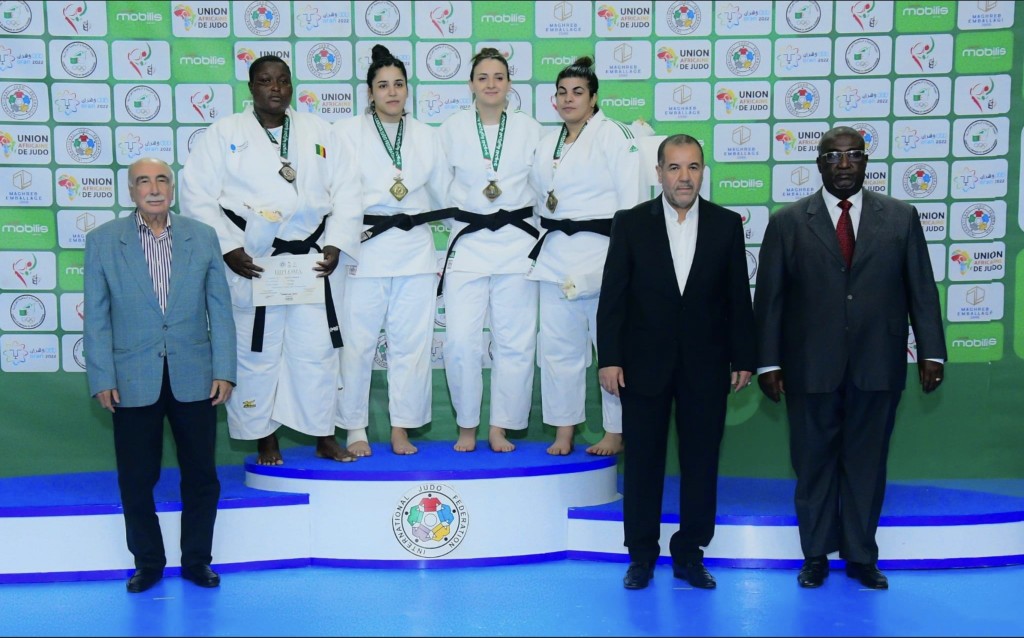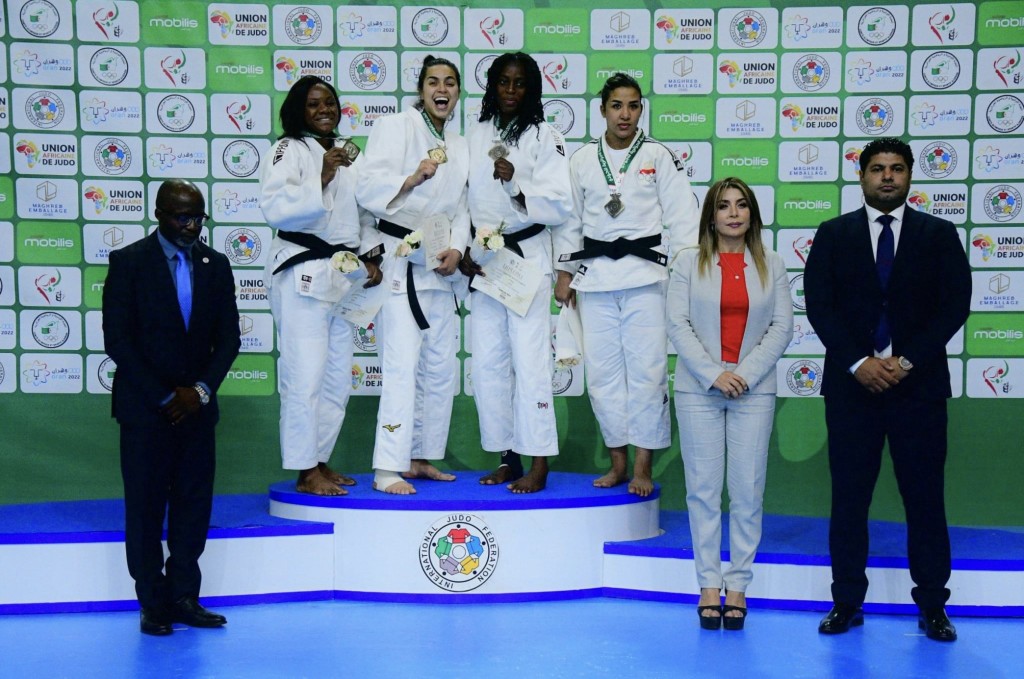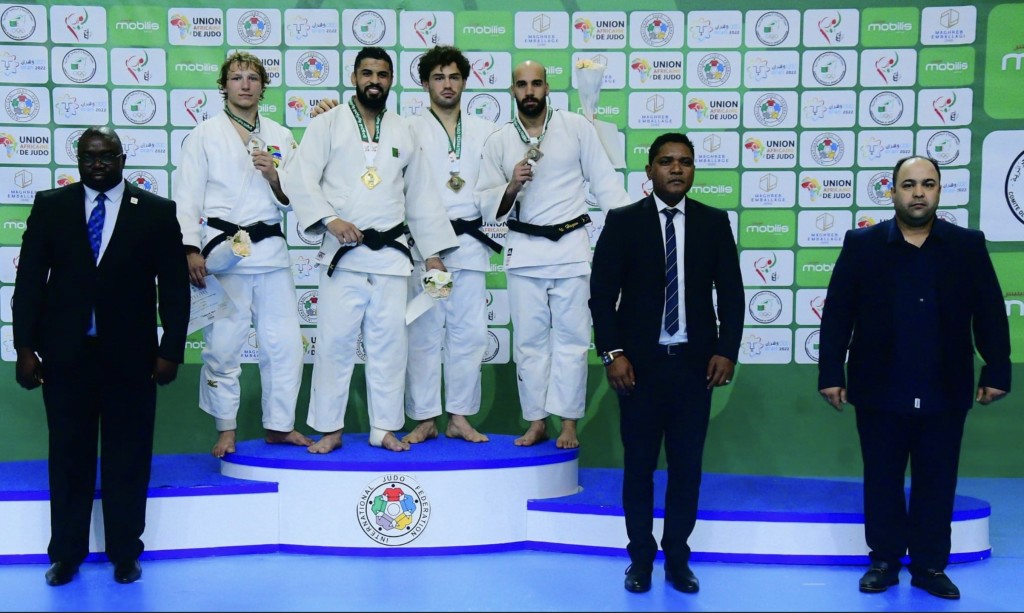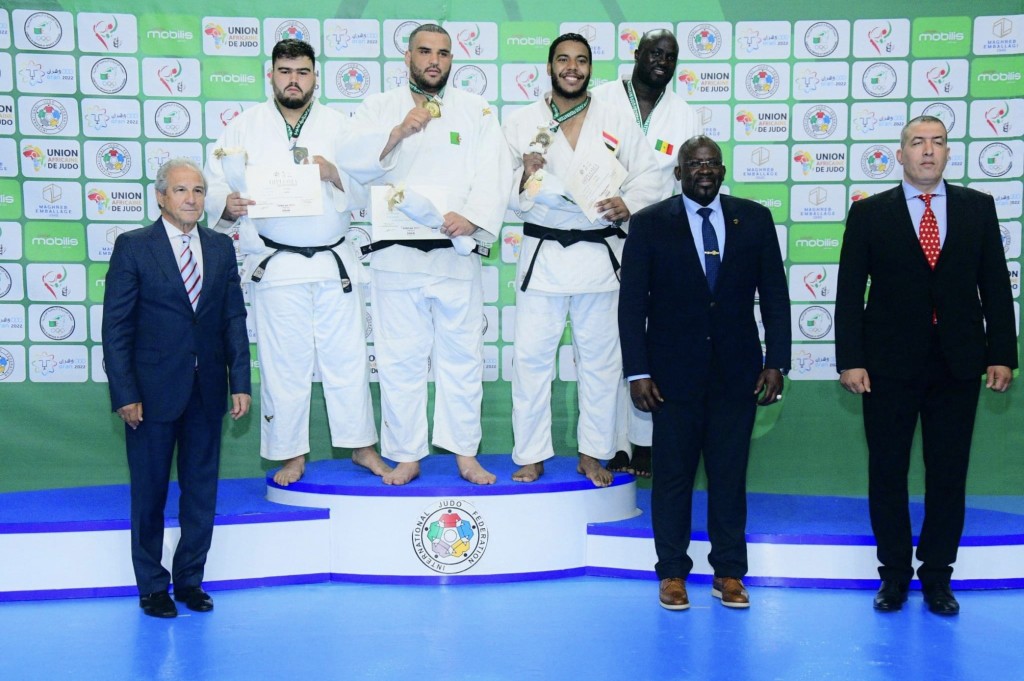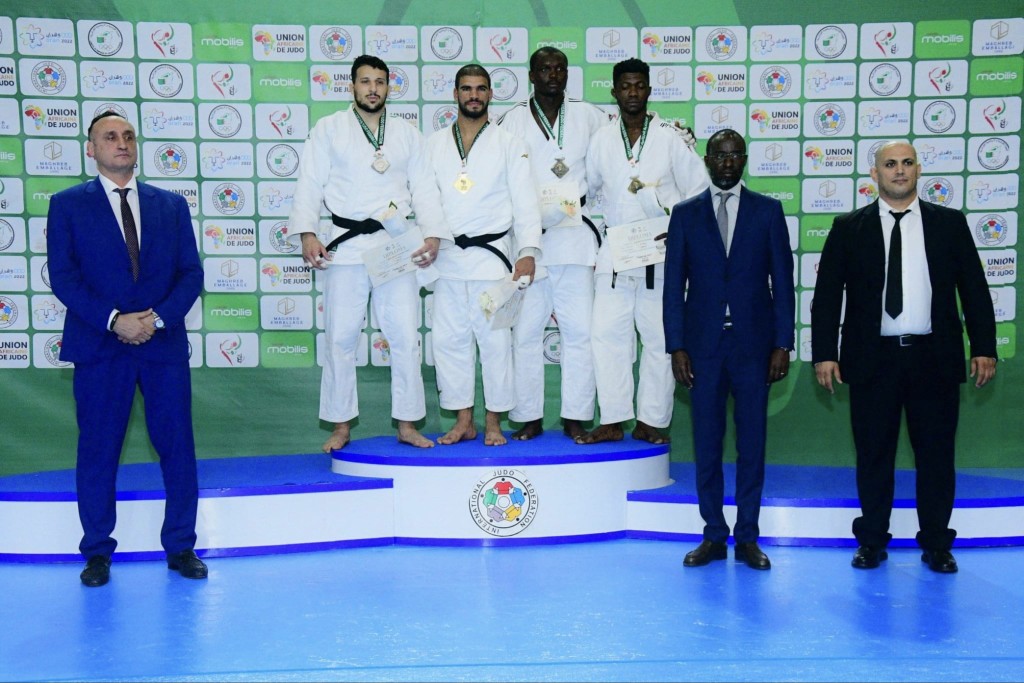 The team competition will be held tomorrow Sunday at the Mohammed Ben Ahmed convention center in Oran. 
---
No tags