Mbagnick Ndiaye Medalist in Portugal
30. Jan 2022
It is with great joy that we followed the magnificent journey of Mbagnick Ndiaye (SEN) in the +100kg on the last day of the Portugal 2022 Grand Prix, organized by the International Judo Federation. Perfectly focused from the start to the end of the competition, the Senegalese only lost to the Hungarian Richard Sipocz in the quarter-finals, before winning these next two matches to reach the podium.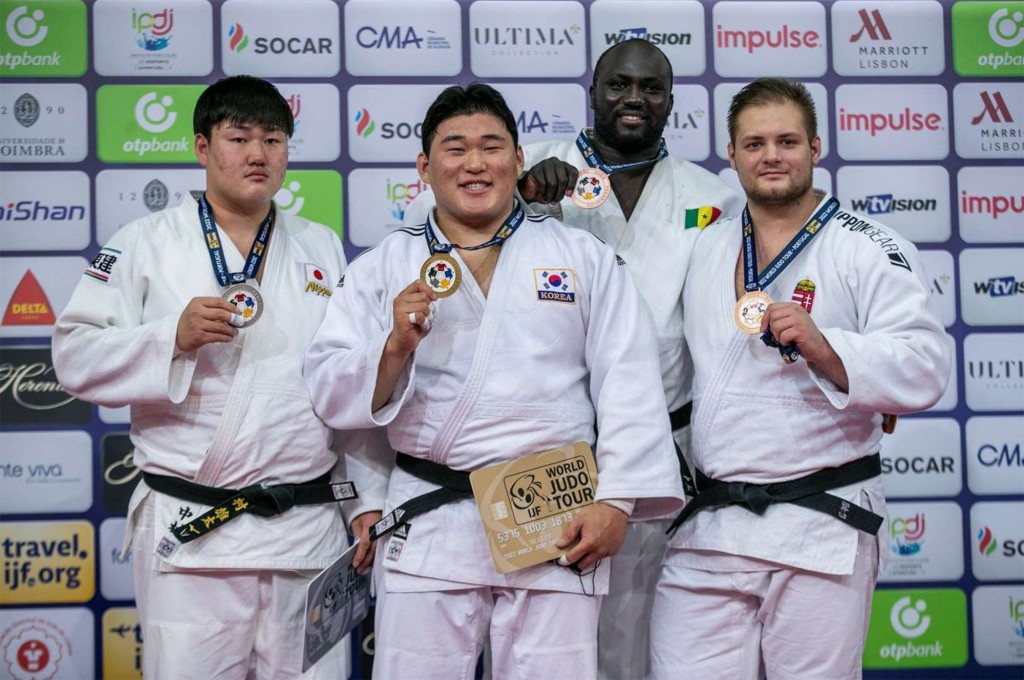 Mbagnick Ndiaye said, "There are 2 things to explain this medal: hard work with my coaches and the fact that i have been competing against the best for a long time. From now on i know i can do better so i hope this is not the end but just the beginning."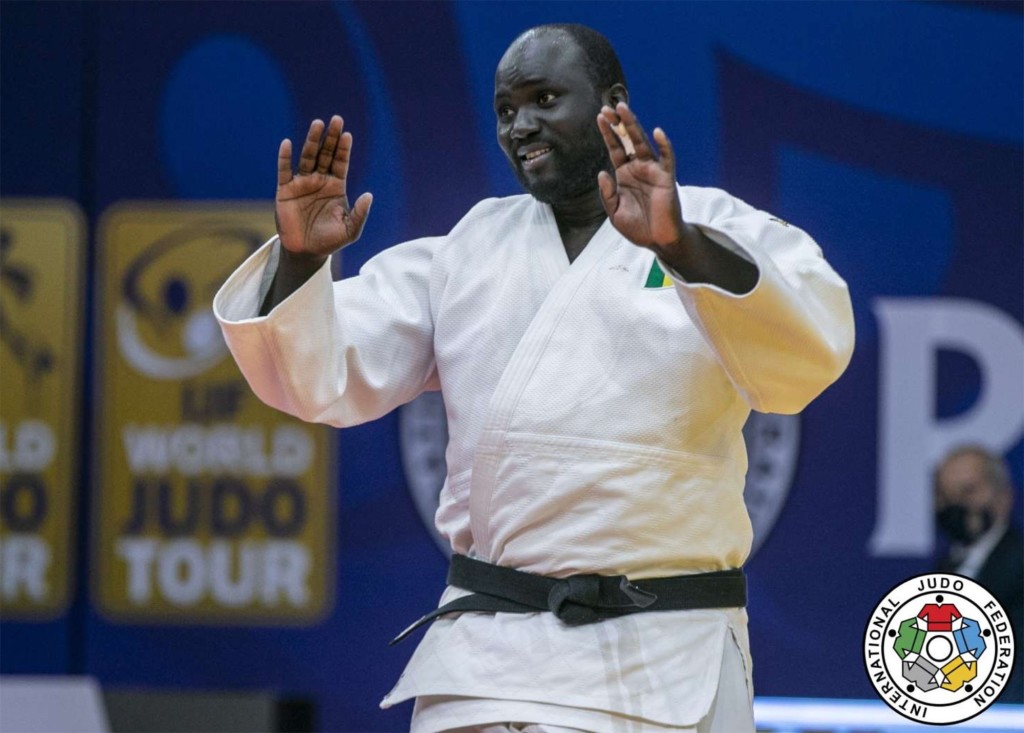 Congratulations to Mbagnick Ndiaye who will soon be on the world circuit.
---