The quiet rise of the African nations
25. Aug 2019
Diop of Senegal, -60kg, put in a spirited performance against the more experienced Lesiuk of Ukraine, showing promise, despite the scoreboard not being on his side. An early shime-waza attempt, along with some fast gripping and confident movement made him an awkward opponent and he may just be one to watch for the future, with continued investment in his programme.
Harriet Bonface of Malawi also gave a strong account of herself against the determined Russian, Giliazova, in the opening round at -48kg. She offered unwavering focus and an unexpectedly fast uchi-mata, not easy to fight against. Eventually she too lost out by Ippon, but it looks like Miss Bonface will be back for more. Keep your eyes peeled for her name at future events.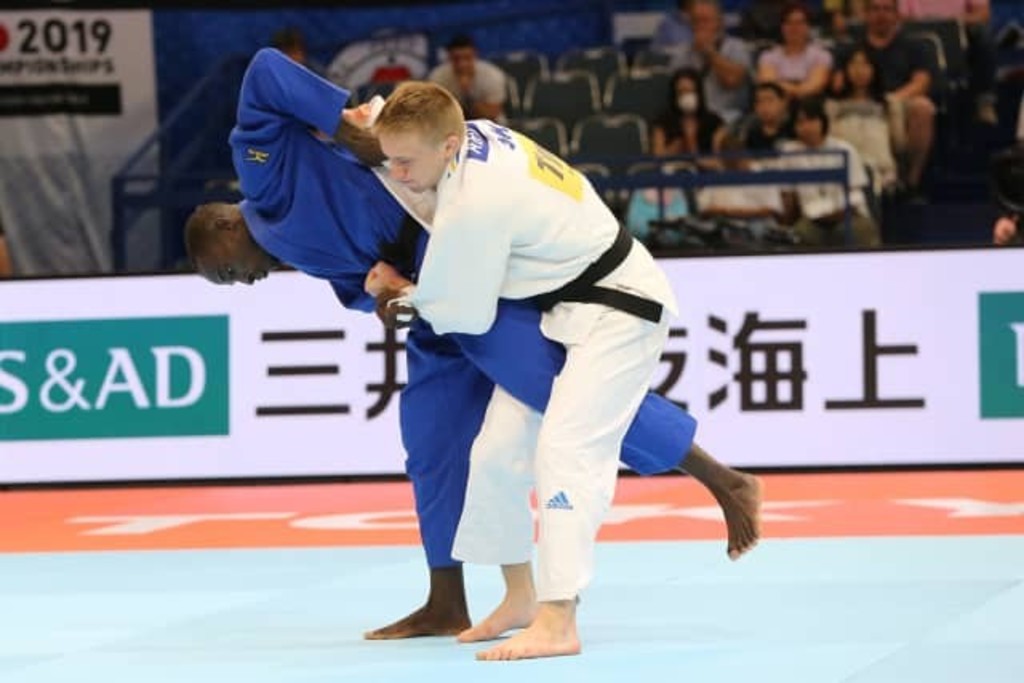 Chad's Issa-Sani made it through to the 3rd round after an even first half against Taalaibek (KGZ). Finesse may be still in he development stage but Issa-Sani's commitment on the mat can't be doubted. Taking a win by Ippon from a ko-uchi-gari in a tense clinch situation, will see him face up with Lesiuk for a place in the last 16.
And the quiet rise of the African nations continues.
---