Ziad Maafi: the Screenshotter
25. Aug 2019
They are invisible and discreet. Their mission is to offer the best possible show. The days and hours of work do not count. They are polite, cheerful and share a mutual passion for judo. They are the men and women behind the scenes.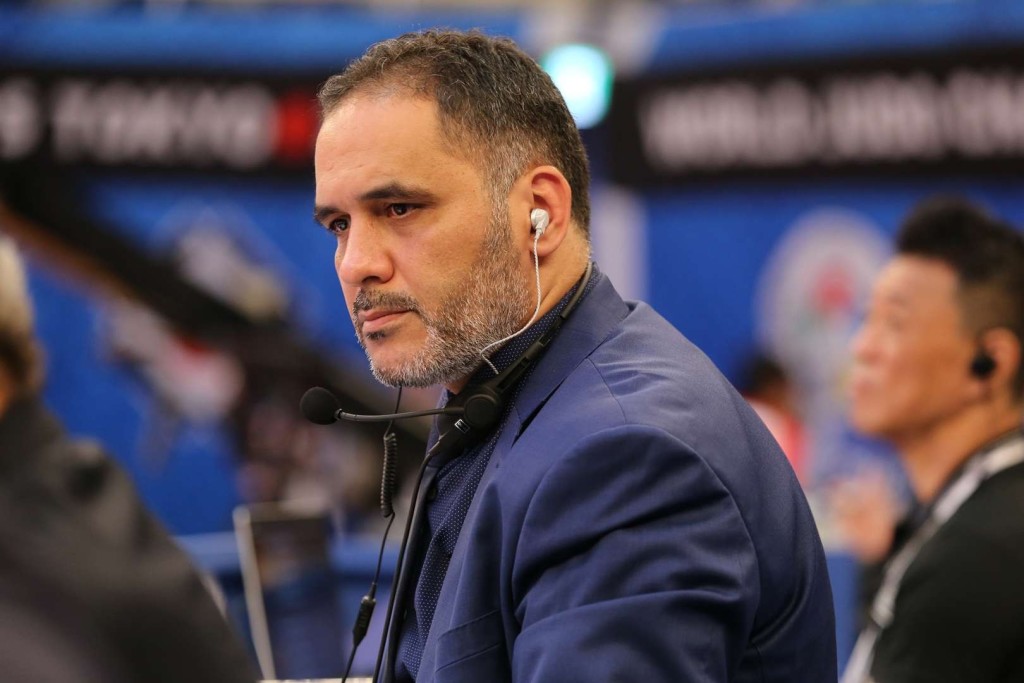 Ziad Maafi
He knows judo as well as everybody else. He knows every fighter, all the rules and the history of this sport. But there is one thing that makes him different. He is the only one who watches everything by looking at the screen.
Ziad Maafi was born fourty four years ago in Algeria. His life is linked to judo since his early childhood and he knows all its aspects. First as a judoka, then as a coach and, later, as a referee. To complete the picture, he studied sports and technology and, naturally, oriented his knowledge towards judo.
With such a background he began working in 1998 for the Algerian Federation as well as for the African Union. In 2012, he landed in the International Federation and, since then, occupies an essential but very delicate place.
Ziad is sitting next to the members of the refereeing commission, those who decide in case of litigation, who indicate to the referees the decision to be taken in case of doubt. And, as there can be no doubt, Ziad is in charge of selecting and providing the necessary information. He does it through the images. Ziad is responsible for the slow motion system, to repeat the images from all possible and available angles so that the referees can judge with full knowledge of the cause.
"I am like the VAR in football" explains Ziad. "I have only a few seconds to react and I can't fail".
Decisions depend on his images and speed. "Let's say I see things differently. I have access to all the images and that is why I see things that others do not see. My duty is also to notify the referees when I detect something they have not seen".
To warn but without comment. Because Ziad, despite knowing Judo perfectly and having his own opinion on what has to be judged, cannot and should not express his point of view.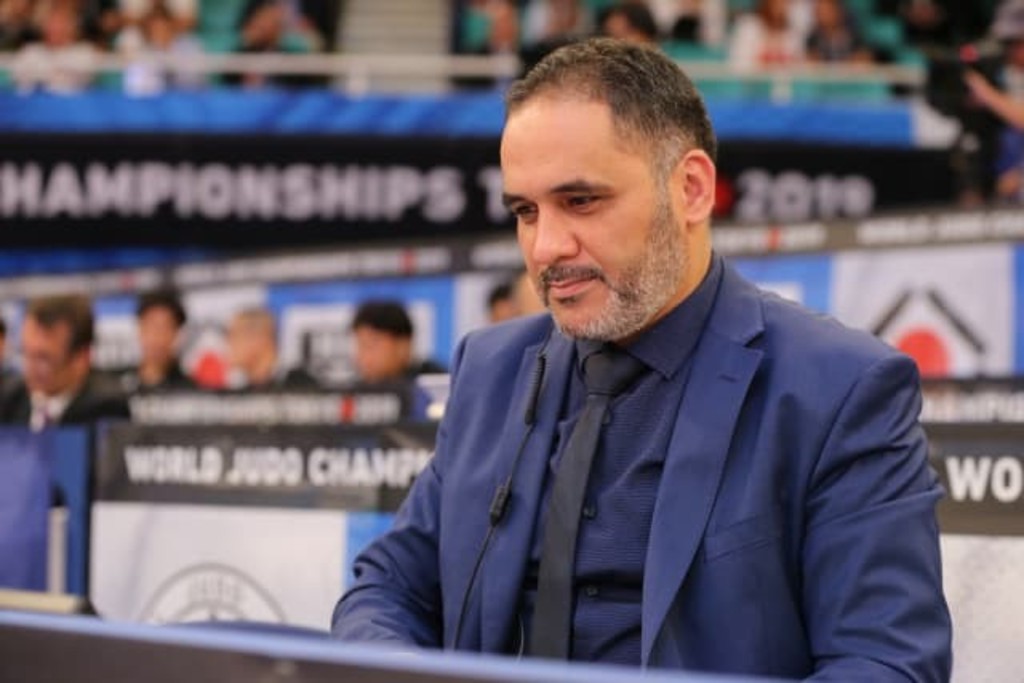 It is the first day of the judo world championships and Ziad occupies his work chair from eight in the morning. Eight days of maximum concentration, always with his eyes fixed on the screen.
When asked if he has time to enjoy the competition, Ziad smiles and moves his head up and down. "Yes, of course I enjoy." And, since we are here, we ask for his favorite judoka. "I'm waiting for Ono Shohei," he replies. The Japanese, World and Olympic champion, competes in the -73kg category. "For me he is the most complete, he does everything well and without apparent effort." Ziad will see it through the screen and, in case of doubt, he will always be there with his essential work tool, the eye that sees everything.
---